2 Hour Dolphin Safari Adventure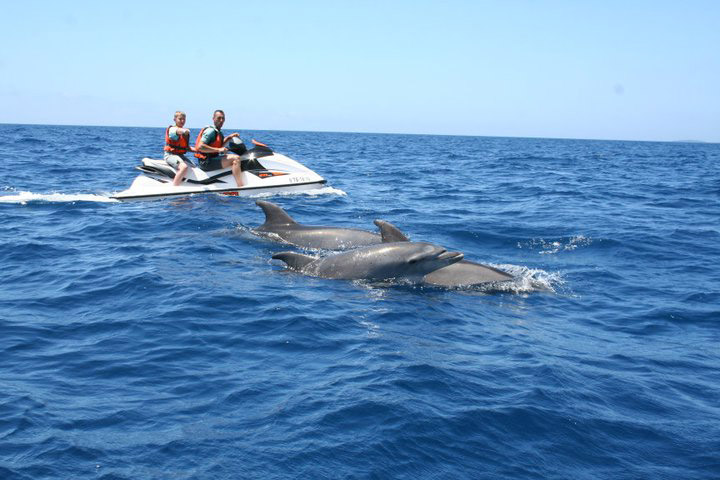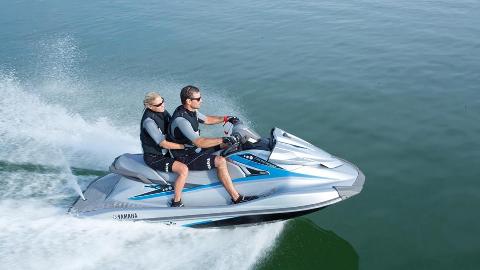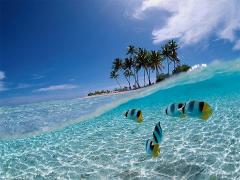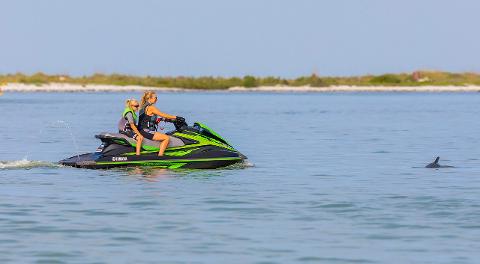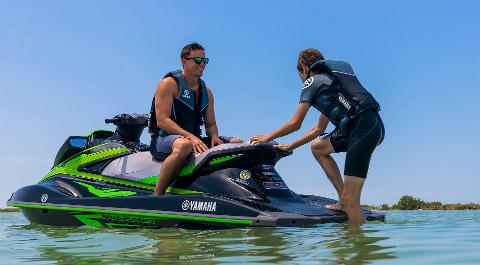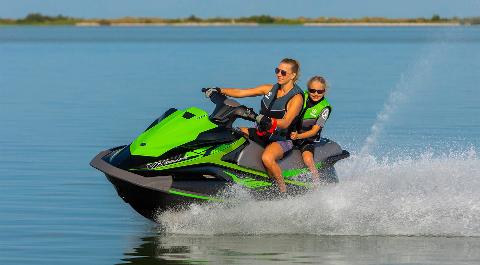 Durata: 120 Minute (aprox.)
Cod produs: 2hrDolph
Embark with us on a "Magical" journey you and you family will remember for a lifetime... This is an excursion which includes EVERYTHING from island stops to swim holes. This HIGH speed adventure even includes a mask, snorkel, and fins should you feel the urge to be adventurous and get up close and personal with nature.
You will embark on an adventure like no other through Miami's famous waterways and Biscayne Bay. Prepare to see Miami and the beaches through a different lens. Whether it's catching a glimpse of dolphins at play, or possibly spotting a gentle manatee in their natural habitat. On this exhilarating ride you will see why Miami is among the most Beautiful destinations of the World. This is truly an adventure not to be missed...
We are the ONLY jet ski company in Miami to offer a BRAND NEW complete line-up of Yamaha VX Deluxe Skis. With options like reverse to make docking easier and dual mirrors to check out the others you left behind, you'll be glad you made Miami Jet Ski Rental your choice.
Two persons MAX per ski. Total weight of both passengers may NOT exceed 400 pounds.
Children MUST be at least 5 years old to participate.